Have you ever wanted to make your own video games? Maybe you've watched videos of other people making games and thought you'd like to try it too. Scratch is probably the place to start your journey. Scratch is an amazing software development and educational platform that enables children to learn the fundamentals of computer programming. It is a fun and creative web-based portal that allows anyone to become a member and learn to create online.
The Scratch Interface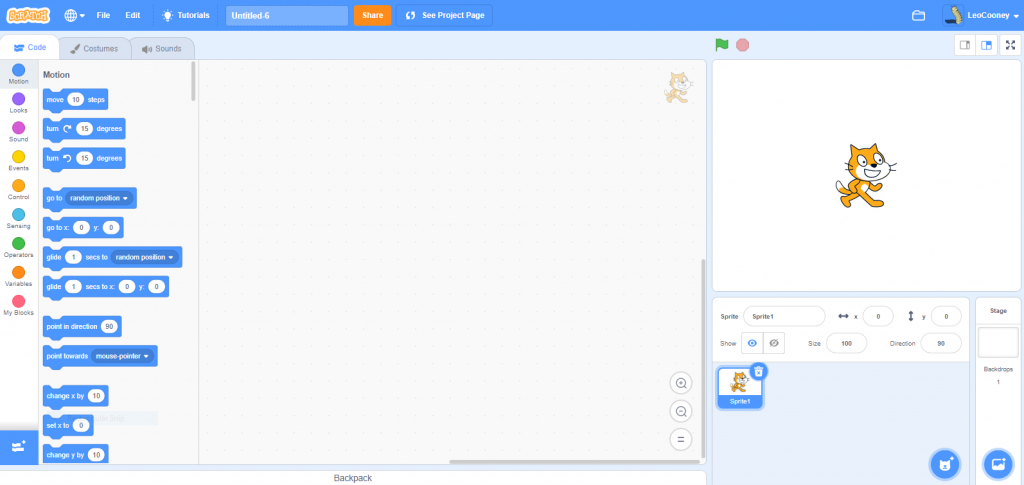 As a parent and computer enthusiast myself I would highly recommend getting your children to begin playing engaging and learning with scratch. The Scratch user interface gives them access to a no-code, low code environment to learn in. There are projects that they can learn from and duplicate.  This work can be shared with other children and portfolio pages can be made as well.
Working with Sprites
Scratch is the world's largest computer coding community for children. It has a coding language with a simple visual interface. The interface allows young people (and old) to create digital stories, animations and games. Scratch was developed by the Scratch Foundation and is a non-profit organisation.
Audio Files
When it comes to education scratch promotes creative thinking, systematic reasoning, problem solving skills and learning. Self-expression, collaboration and equity in computing are also some of the benefits. The great thing about scratch is that it is a safe and playful learning environment that engages children to learn in a creative way.
Sprite Options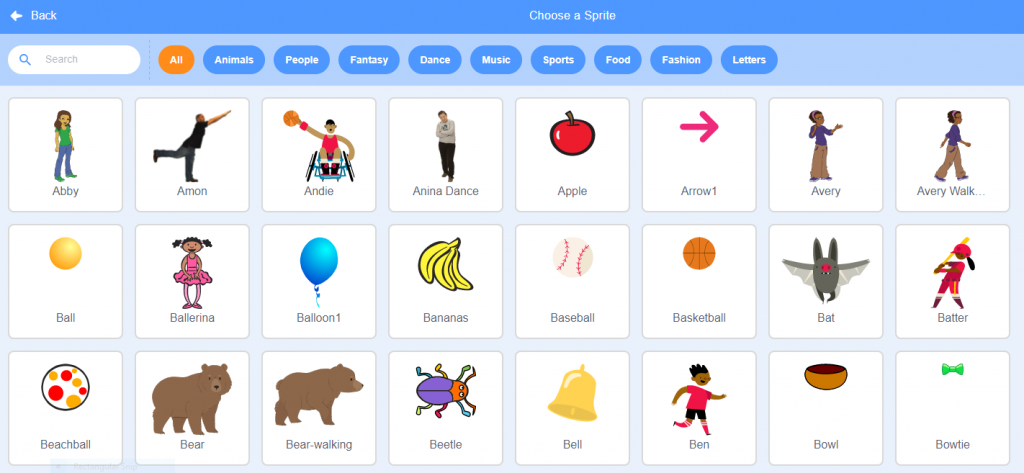 With Scratch it's easy to make an account and begin creating right away. When you have an account you can explore other projects that have been created by other scratch developers or you can get ideas from the portal and follow video tutorials right away.  My kids and I found out about scratch when we joined CoderDojo an amazing club that helps kids learn about basic computing, learning about code and creating games. The beginning levels are all shown in scratch.
Tutorials
Here are a few examples of the work created by our resident gamer and animator AJToonz.
We hope you enjoyed this post and as they say in the programming world!
Happy Coding!